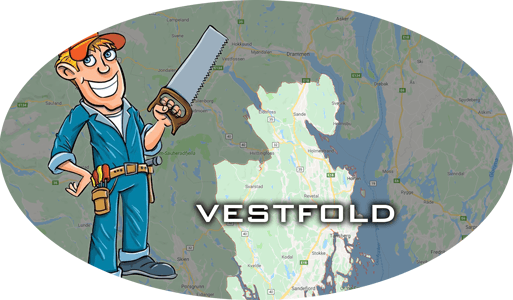 Would you like to work for a solid staffing provider?
HIRE Norway AS has been providing qualified manpower to the building and construction sector since 2007. We always strive to look after our employees in the best possible way. We always try to find the best projects where you as a worker get to use your qualities. We are proud that many of our best workers have been with us for many years, some from the very start of the company over 11 years ago. You are always welcome to visit us for a chat someday you have time to spare.
You:
You have experience from construction sites.
You have a Norwegian social security number (personnummer) or a D-number.
You have no problems meeting prepared at different addresses for when the work day starts at. 7:00.
You manage to communicate well in English (or Norwegian).
You like to work at a high pace, are independent, and see where / how you can contribute.
We need you:
Many of our customers are these days asking us for more carpenters, and several of the projects are supposed to last for a long time. As a construction worker in HIRE you will be offered both longer and shorter projects for our customers. All employees will have to sign a fixed contract that will guarantee you a minimum number of hours during the year.
Visit us, call us, or send us an email:
You are very welcome to visit our office. The sooner, the better. Please bring a CV and all relevant papers. You can find the address of the Sandefjord office here http://bit.ly/HIRE-Sandefjord or here www.hire.no. If you visit us, it may be an advantage to schedule a meeting with us first: Call Wojciech at 479 33 848, or Christoffer on 483 22 772.
If you would like to send us your CV and application, please send email to wojciech@hire.no.
Deadline:
As soon as possible. There are new projects coming almost daily that need to be staffed.
It is an advantage if you have your own car, but it is not a required for many projects.